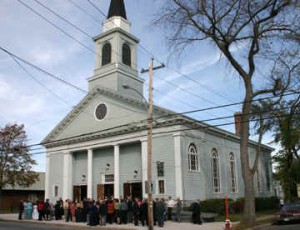 Bethel Presbyterian Church, Sydney, NS
We welcome all to share with us in our services of worship & praise.
~Our Service of Worship is each Sunday at 10:30 a.m. followed by a time of Fellowship.
Mission Statement
To share the gospel of Jesus Christ with our community in our worship and our living.
Vision Statement
Our vision is to be a local community of believers where:
Jesus Christ is the head.
The Bible has the ultimate authority as the true, infallible and complete word of God.
Salvation through a personal relationship with Jesus Christ and belief in His finished work on the cross is preached.
The Gospel of Christ is spread in our community, our nation, and around the world in both word and action.
Believers encourage each other and hold others in higher regard than themselves so that each may use the gifts God has given him/her to the glory of God.